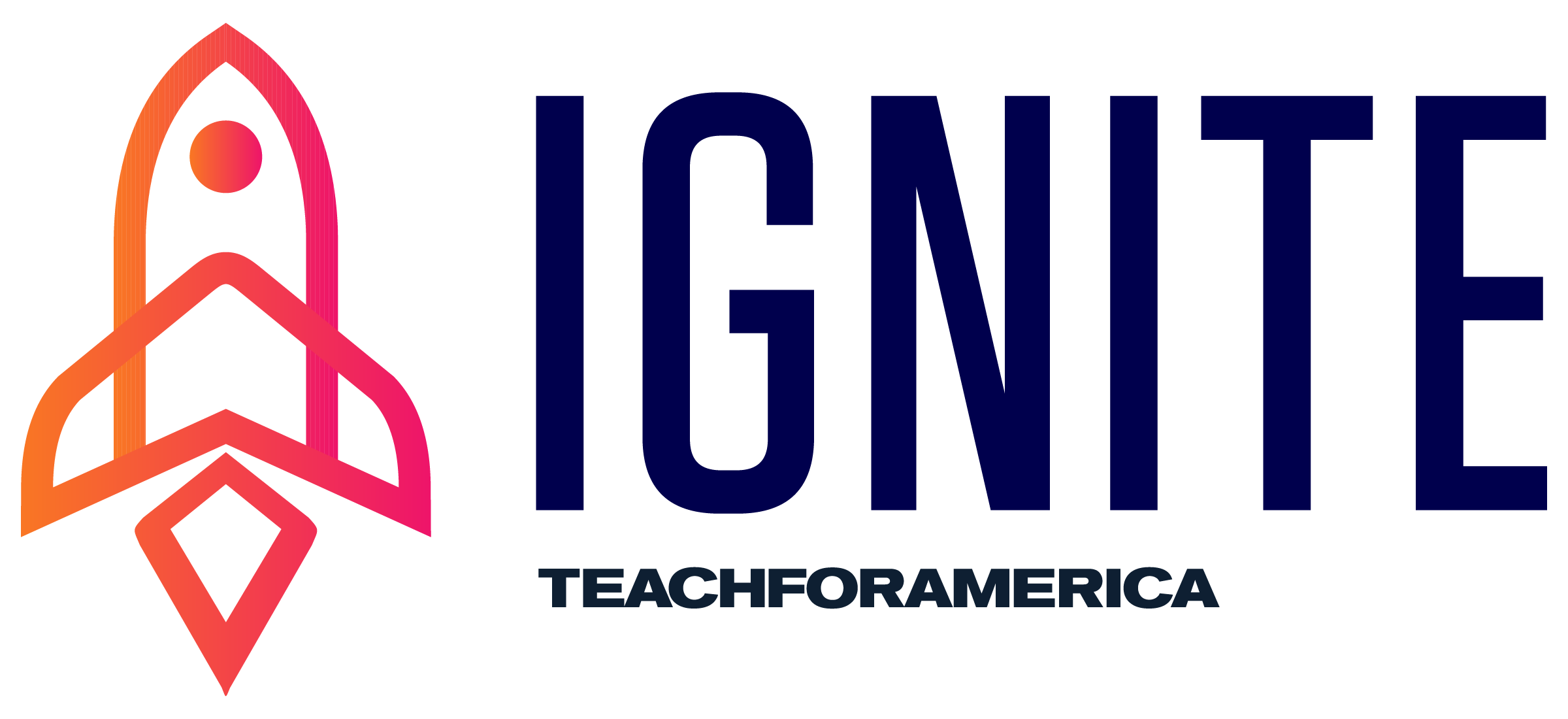 Unequal access to opportunity existed long before the pandemic, but these past few years have been especially hard for our most vulnerable kids. The pandemic has disproportionately affected low-income communities and communities of color. We see this moment as an opportunity to start building the education system we've been fighting for over the last 30 years: one that allows every child to learn, lead, thrive, and co-create a future filled with possibility.
As an Ignite Fellow, you will lead small group virtual learning experiences with students with the support of veteran educators. This is a part-time, paid opportunity to build meaningful relationships with youth, accelerate student success and gain skills that propel forward your own leadership. Fellows work approximately 5 hours per week during regular K-12 school hours and receive a $1200 (pre-tax) award at the conclusion of their fellowship term.
Fall Fellowship Dates: September 26 - December 16, 2022

Application Deadline: Sunday, August 28 at 11:59 pm

Spring Fellowship Dates: January 30 - April 28, 2023

Application opens in September of 2022
This application will take approximately 1 hour to complete. You will:
Provide basic contact information
Share previous experience working with kids
Answer 4 short answer questions
Record a video response to a scenario
<optional> Share demographic information
The application for the fall fellowship is open!
Click "Register" to start your application today!
Questions? Contact us at ignite@teachforamerica.org.