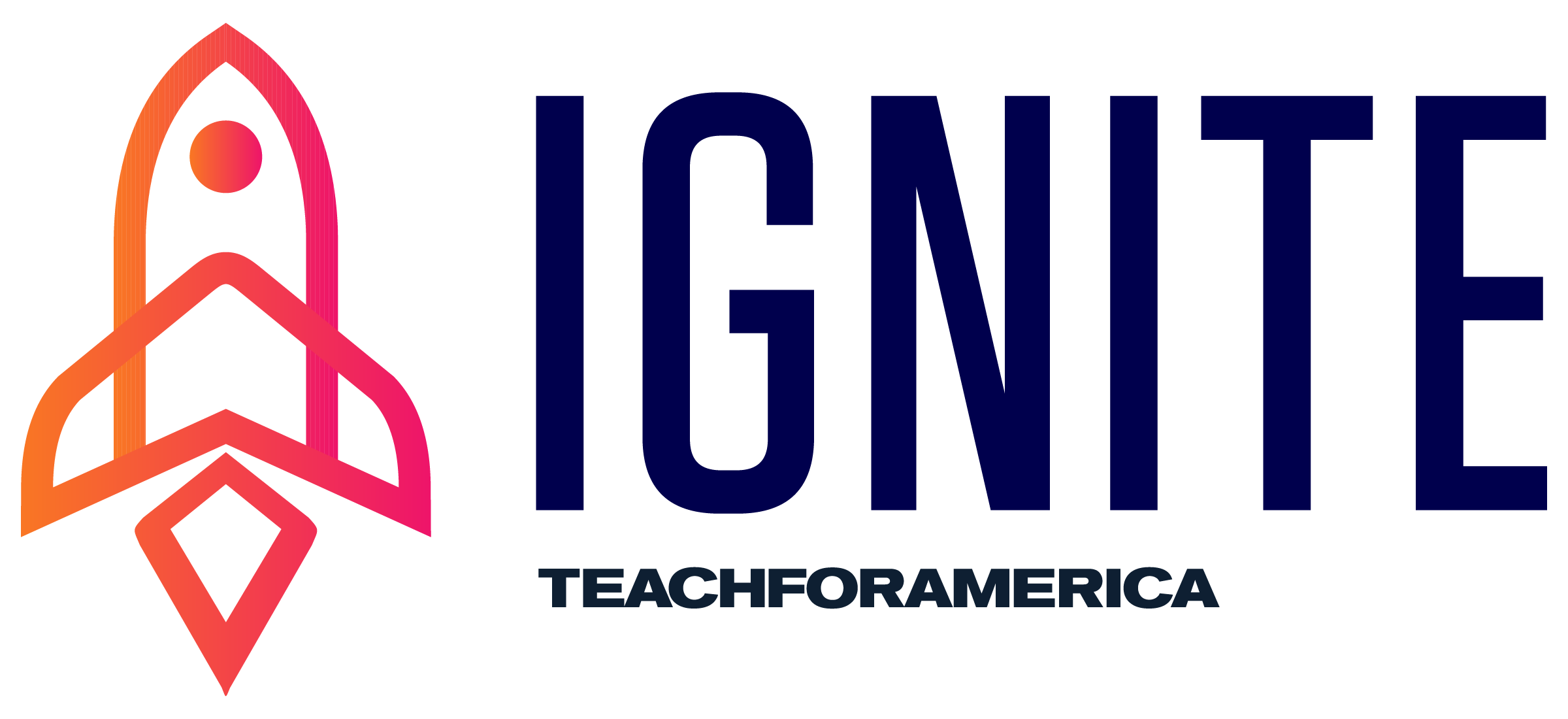 Unequal access to opportunity existed long before the pandemic, but these past few years have been especially hard for our most vulnerable kids. The pandemic has disproportionately affected low-income communities and communities of color. We see this moment as an opportunity to start building the education system we've been fighting for over the last 30 years: one that allows every child to learn, lead, thrive, and co-create a future filled with possibility.
As an Ignite Fellow, you will lead small group virtual learning experiences with students with the support of veteran educators. This is a part-time, paid opportunity to build meaningful relationships with youth, accelerate student success and gain skills that propel forward your own leadership. Fellows work approximately 5 hours per week during regular K-12 school hours and receive a $1200 (pre-tax) award at the conclusion of their fellowship term.
Spring Fellowship Dates: January 30 - April 28, 2023

Application Deadline: Sunday, December 18 at 11:59 pm

APPLICATION CLOSED
Check out our website for more details!
New applications will take approximately 1-2 hours to complete. You will:
Task 1

Provide basic contact information
Answer 4 short answer questions

Task 2

Record a video response to a scenario

Task 3

<optional> Share demographic information
Make sure you submit each of the 3 tasks above, then click a final submit button for the full application. You will receive a confirmation email when your application has been submitted successfully. 
The application for the Spring 2023 Fellowship is CLOSED
Please check back later in the spring for the fall application
Questions? Explore our FAQs!